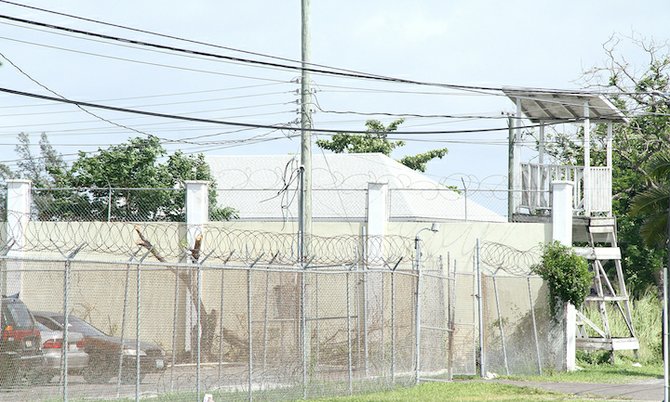 THE Defence Force intends to move forward with a summary trial of the marines implicated in a brutal attack on unresisting Cuban detainees on June 13, The Tribune has learned.
According to trusted sources within the force, the officers have already been served with summonses and must respond within a certain time-frame, although an exact date could not be confirmed.
The accused men will be allowed to have a lawyer to represent them at the 
internal trial – which may or may not take place behind closed doors. Senior officers are said to still be debating this point.
Either way, it is unclear if the press will be allowed to cover the proceedings, which are usually only open to other Defence Force officers.
"The press may have to request permission. To tell the truth, we have never had that sort of request before," one source said.
"So they will have to apply – but that's if we decide to hold a closed trial."
RBDF sources were keen to emphasise that regardless of the political claims and counter claims, the Defence Force has acted expeditiously and properly, following procedure from the moment they became aware of the allegations.
According to the documents, the Defence Force investigation – after being hindered by a police force probe that was launched but closed only five days later – got underway on July 30.
Three days later, they interviewed seven marines and senior officers, some of whom admitted to punching, kicking and beating helpless detainees with sticks repeatedly.
In the official reports of interview, which have been obtained by The Tribune, the younger marines were generally co-operative, while their more senior colleagues – who were accused of ordering the beatings – refused to answer any questions.
The special investigator in charge of the case, who sent his report to Commodore Roderick Bowe on August 14 according to the documents, said in his opinion the younger officers should be given "some merit" for their honesty.
But the older officers, he said, showed "a strong degree of malice" in refusing to co-operate with the investigation.
He said their "coercion" of their subordinates "must be seen as offensive to the conduct of professional senior officers."