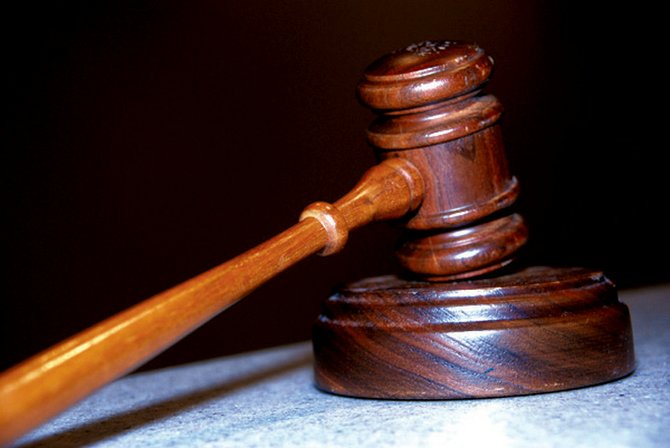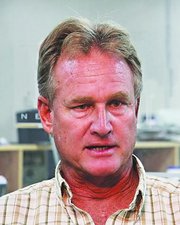 STEPHEN Wrinkle's year-long prison stretch for stealing electricity was cut short today after he was granted bail in the Court of Appeal.
The 61-year-old Eastern Road resident was granted $2,000 bail with a suretor and walked from court pending an appeal hearing in April.
Wrinkle, who is president of Wrinkle Development Ltd and a former president of the Bahamas Contractors' Association, was convicted on Tuesday of stealing electricity and sentenced to one year in jail.
Yesterday's bond came just two days after magistrate Derence Rolle-Davis refused to give Wrinkle bail pending a review of his decision to jail him.
Like Wrinkle, Edena Farah, who was convicted and sentenced for a scuffle with police officers two years ago, and had been denied bail pending appeal by Rolle-Davis, yesterday received a bond from Justices Anita Allen, Stanley John and Abdulai Conteh.