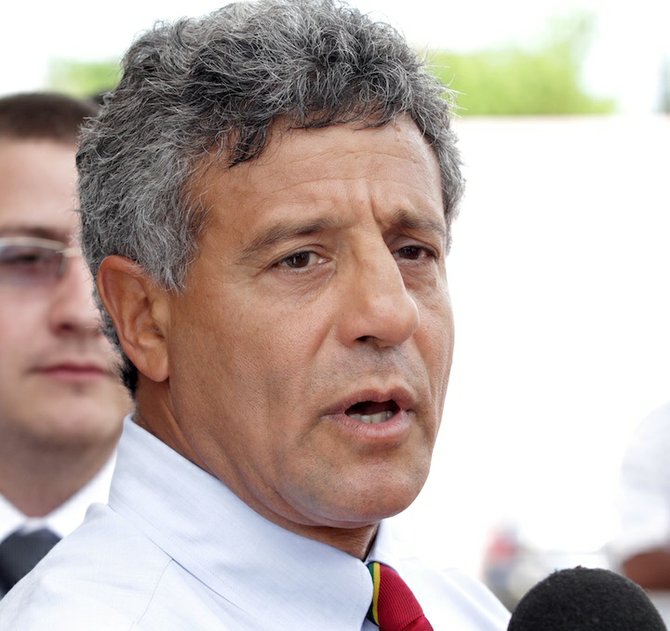 HUMAN rights lawyer Fred Smith, QC, appeared before magistrates today and pleaded not guilty to a single charge of causing harm to another man.
Mr Smith, who was released on his own recognizance after being charged earlier in the week, had said he was shocked when he was informed of the accusations.
The charge came after an incident at Jaws Beach, when Smith's alleged victim claimed that Smith knocked him down on April 25.
Smith and his attorney J. Henry Bostwick will now prepare for the trial.