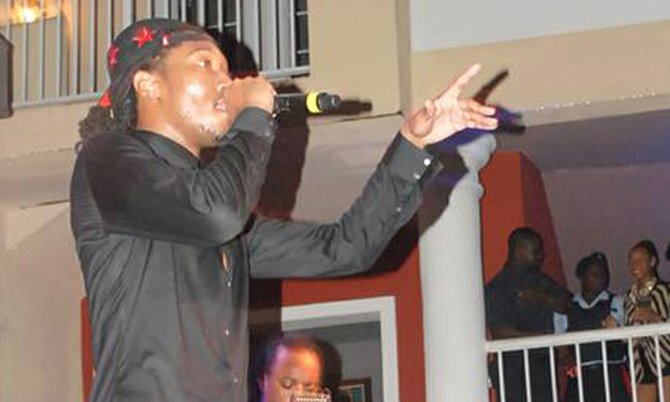 ONE of Atlanta's hottest rappers made his way to the Bahamas for the first time to headline the Fantastic Four concert "Redemption Part 1".
Future presented a highly fuelled performance in Grand Bahama on Friday night at Club Amnesia and Nassau on Saturday night at Luna nightclub.
Future performed hits such as Turn on the Lights, Tapout, Karate Chop, Tony Montana, Neva End, Same Damn Time, Bugatti U.E.N.O, Love Song and much more.
Future was expected to headline the Jingle Ball 3 concert presented by Fantastic Four Promotions along with fellow rapper French Montana and DJ Prostyle in December. However the event was cancelled at the last minute. The show was rescheduled for December 28, but never took place.
Ticket holders were able to get a refund on their tickets for the Jingle Ball 3 event.
Fantastic Four promoters hope that Redemption Part 1, which featured Future and DJ Prostyle, restored the confidence of concert goers.