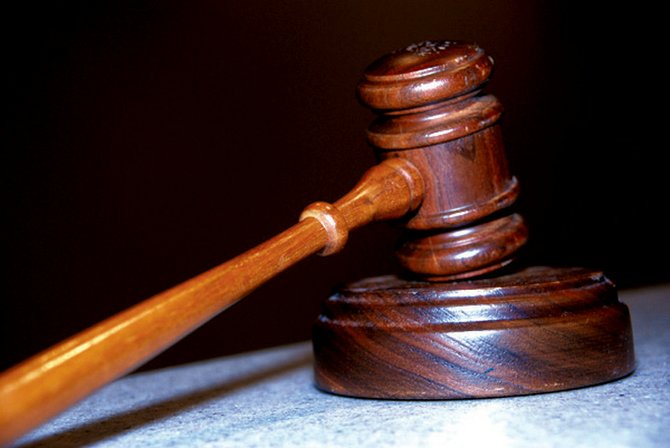 EXCLUSIVE
By LAMECH JOHNSON
Tribune Staff Reporter
ljohnson@tribunemedia.net
A SUPER Bowl champ sat in the magistrates' court yesterday watching as his girlfriend pleaded guilty to possessing a marijuana joint.
Clad in jeans and a grey polo shirt, tattooed Baltimore Ravens cornerback, Jimmy Smith, 24, sat in the second of three rows behind his 22-year-old American girlfriend Amber Rozier while she was called before Deputy Chief Magistrate Carolita Bethell charged with possession of dangerous drugs.
The charge was read to Rozier, of Finksburg, Maryland, in the US, who was holidaying in the Bahamas with her boyfriend.
Rozier, who was dressed in light blue jeans and a white hoodie, pleaded guilty to the charge that she was in possession of the joint on Thursday.
The court heard that police pulled over a car with two occupants at the foot of Paradise Island bridge because there was a strong smell of suspected marijuana emanating from the car.
Rozier was the passenger in the car, which officers ordered to a stop before they searched it and found nothing.
When they searched Rozier's purse however police discovered a partially smoked marijuana cigarette.
Rozier was cautioned, arrested and taken into police custody.
She told officers in her interview that she was holidaying in the Bahamas, was trying out marijuana for the first time and was not a drug user.
In court yesterday Carolita Bethell asked the defendant if she accepted the facts read by the prosecutor and if she knew that the drug was in her bag, and had put it there.
Rozier said: "Yes".
The court accepted the guilty plea and formally convicted Rozier.
Defending attorney, Christina Galanos, in mitigation, said Rozier was a university student and an aspiring nurse who lived with her boyfriend Jimmy Smith.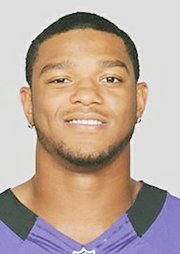 She said Rozier was not a regular drug user, had been holidaying in the Bahamas with her boyfriend and had only wanted to try marijuana once.
She said Rozier was extremely remorseful for her actions and the attorney asked the magistrate to give her client a second chance, bearing in mind the circumstances and Rozier not wasting the court's time.
Carolita Bethel told Rozier that if she were a resident of the Bahamas, she would be put on probation for a few months.
However, because Rozier is not a resident, she would be fined $100 or face three months in Her Majesty's Prison.
The magistrate said Rozier would be allowed to leave if she was able to pay the fine.
Rozier and the attorney indicated the fine would be paid shortly after the proceedings.
The prosecution did not recommend deportation because Rozier and her boyfriend were scheduled to leave the country on Sunday, March 10.