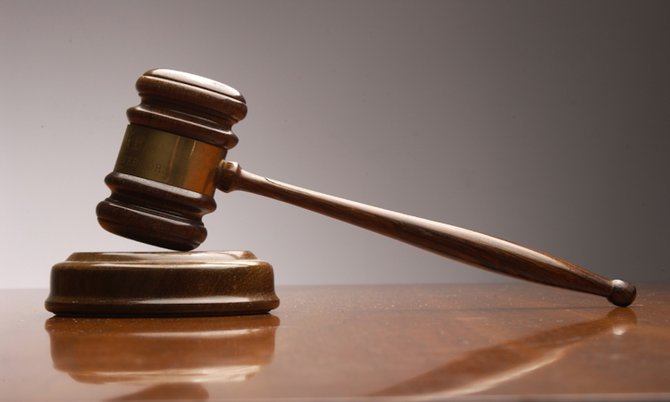 By LAMECH JOHNSON
Tribune Staff Reporter
ljohnson@tribunemedia.net
TWO of four persons accused in the killing of businessman Kurt McCartney appeared in the Supreme Court asking for bail.
However, the bail hearing of Plantol Street residents Lyndera Curry and Sumya Ingraham were stood down by Senior Justice Jon Isaacs until April 22 because of a matter arising in the affidavits, which were filed in support of their application.
Geoffrey Farquharson appeared for both in Thursday's proceedings.
Curry, 24, was denied bail by the same judge last December when he ruled that there had been no unreasonable delay in her matter and that there were previous instances of a murder accused being granted bail only to be murdered on being released before trial.
The judge had further considered the possibility of witness interference as a reason for denying bail.
Curry, Ingraham, 26, Thorne Edwards, 23, and Okell Farrington, 31, of Pinewood Gardens pleaded not guilty to the murder and armed robbery of McCartney when formally arraigned in Supreme Court last weekend.
It is claimed that while armed with a handgun, they robbed McCartney of his 2007 Hummer vehicle, valued at $37,000.
McCartney, brother of DNA Leader Branville McCartney, was shot and killed in Gambier Village in October 2013. His Hummer was discovered by police a few hours after his death east of Traveller's Rest Restaurant.
A fifth accused, 42-year-old Terry Delancy, the owner of Virgo Car Rental, was charged with being an accessory after the fact.
He is accused of enabling Curry, Ingraham, Edwards and Farrington to avoid due process of the law. He pleaded not guilty to the charge.
Delancy is the only one of the five currently on bail and is being electronically monitored as a condition of his $15,000 bond.
They are all scheduled to stand trial in March 2015 before Senior Justice Isaacs.