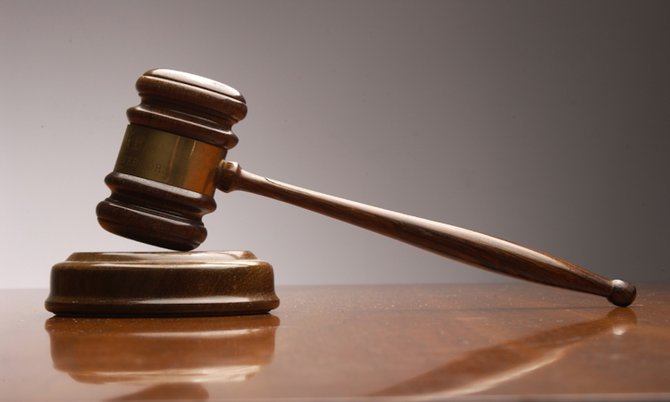 By LAMECH JOHNSON
Tribune Staff Reporter
ljohnson@tribunemedia.net
THE Court of Appeal has given the Crown and appellant's counsel a week to research authoritative cases on whether the country's second highest court is responsible for resentencing a man for manslaughter.
The question arose yesterday when Dominique Moss appeared with his lawyer, Sonia Timothy, for his substantive hearing that had been adjourned from February.
The London-based Privy Council had sent Moss' case back to the Court of Appeal for a new sentence after it ruled in November 2013 that the local appellate court should have heard arguments from Moss' lawyer on the appropriate sentence before sentencing him to 25 years.
Moss had been convicted of the murder of 19-year-old Samantha Forbes in 2000. She had been sexually assaulted and her head was decapitated.
The charge was reduced to manslaughter on appeal because Moss was drunk when the crime was committed and the law requires the Crown to produce evidence that there was an intention to kill for the murder conviction to stand.
In yesterday's proceedings, Ms Timothy told Justices Anita Allen, Stanley John and Neville Adderley that she had not researched authoritative cases regarding the issue raised because she had merely focused on six arguments concerning the issue of sentencing.
The judges were of the view that the re-sentencing should be done in the Supreme Court.
Crown respondent, Linda Evans, said she had also considered this and sought to get advice from senior colleagues in the Attorney General's office, She wanted an adjournment to do this.
"We don't want it to be said that he (Moss) was deprived of all avenues if he wished to appeal the next sentence," Justice Allen said.
Having noted this, the judges adjourned the hearing to April 30, giving counsel two weeks to research authorities on the issue raised.