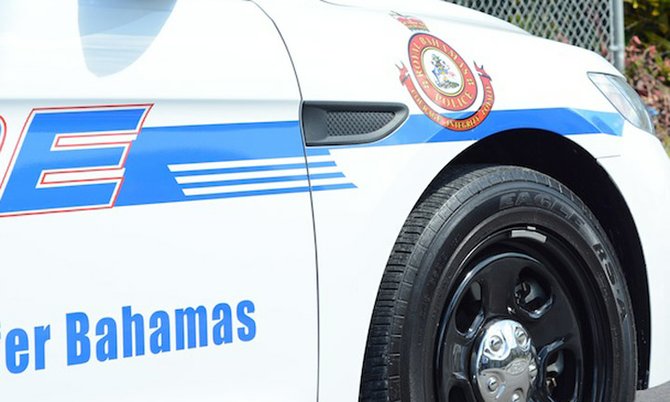 A man is dead after a shooting incident early on Sunday morning.
According to reports, shortly after midnight, a man was sitting on a bench at the rear of a female friend's home located on Gibbs Corner off East Street, when a man armed with a handgun approached him and shot him multiple times in the stomach and chest. The gunman then fled on foot. The victim ran to the front of the house where he collapsed.
He was pronounced dead at the scene.
The motive surrounding the shooting is still being investigated