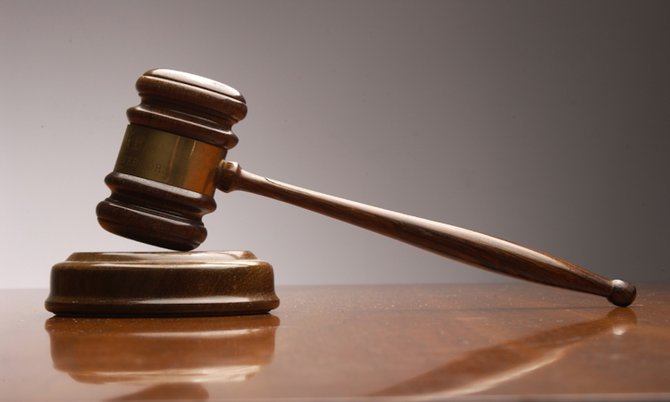 By LAMECH JOHNSON
Tribune Staff Reporter
ljohnson@tribunemedia.net
A DOUBLE rapist is claiming that he is being held unconstitutionally at Her Majesty's Prison for longer than he lawfully should for his conviction 19 years ago for the rape and armed robbery of two American tourists.
Melvin Saunders appeared before Senior Justice Jon Isaacs yesterday seeking to be heard on a constitutional motion for the 25-year-prison sentence he was given in 1995 in addition to another 14 years and 12 lashes for the rape of two women.
Through his lawyer Romona Farquharson-Seymour, Saunders argued that the first sentence was improper on the basis that the Court of Appeal's decision in the Andrew Bridgewater case regarding punishment for first time and second and/or subsequent rape offences. In that case seven years was ruled for the first offence and 14 years for the second and/or subsequent rape.
Mrs Farquharson-Seymour argued that, based on the law at the time and the ruling of the Court of Appeal, her client should have only been given 14 years imprisonment and that he ought to receive damages for the number of years that he was held unconstitutionally.
The lawyer did admit, when asked, that the flogging aspect of his punishment had not been carried out. At this stage Saunders began to cry in the prisoner's dock.
Saunders' lawyer concluded that he had been agitating for his release for some time and was asking for the court to hear his motion "because a day in Fox Hill is quite hard."
Crown prosecutors Neil Braithwaite and Uel Johnson were not in a position to respond and were granted an adjournment to do so with written submissions.
Saunders said he had no objection to the adjournment.
The matter is scheduled to be heard again before Senior Justice Isaacs on August 22.