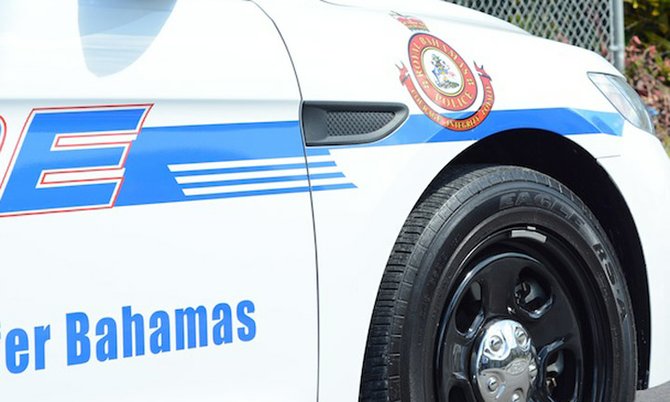 A shopkeeper was shot in the back and killed after he and his brother tried to escape from three armed gunmen who entered their store in Nassau Village last night.
Police say that the brothers tried to flee when they realised that the men were armed. The incident occurred shortly after 8.30pm.
Police Chief Superintendent Paul Rolle told The Big T, "As they were running one of them was shot in the back".
"The (victim's) brother put him in a private vehicle and was en route to hospital when he was intercepted by police who noticed him speeding."
Emergency medical personnel were called to assist, but the man died before he could be taken to hospital. 
The other brother was uninjured.
The incident happened less than 24 hours after off-duty police officer Sergeant Wayne Rolle was shot in the head and killed on Durham Street.
 This latest incident brings the country's homicide count to 114 –  the last five occurring in what was a busy week for police.
On Thursday morning, a man was shot and killed by two gunmen when he got out of his car to remove stones from the road on the East West Highway.
On Tuesday, a man was shot dead while standing in the Soldier Road area.
And early Monday morning, 23-year-old Taran Antoine Greenslade was shot in the head and killed after getting into an argument with a group of men over a woman inside a nightclub in Coral Harbor.