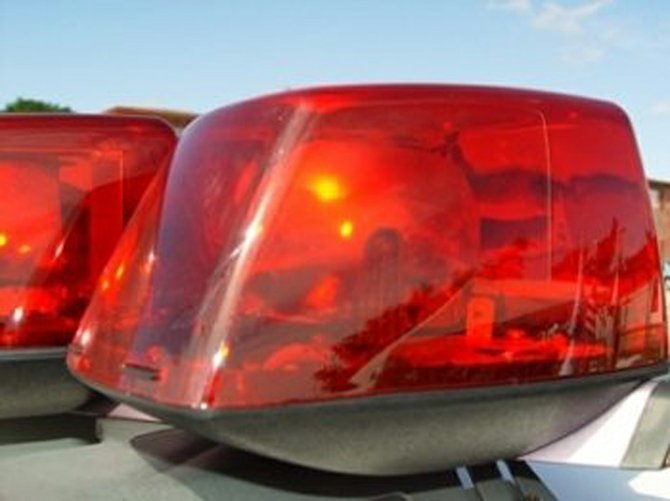 By RASHAD ROLLE
Tribune Staff Reporter
rrolle@tribunemedia.net
POLICE are seeking the public's help in solving three separate weekend shooting incidents – two in Grand Bahama – that left four men in hospital.
The incident in New Providence took place shortly after 9pm on Saturday. A group of men were engaged in a gambling game at Ida Street when a man armed with a handgun fired several shots at them before fleeing on foot, police said.
One of the men was shot in the thigh and the other in the elbow.
Both men were taken to hospital where one is detained in stable condition while the other has been released.
Meanwhile police in Grand Bahama are investigating two shooting incidents that left a 26-year-old man of Seagrape, Eight Mile Rock and a 32-year-old man of Garden Villas in hospital.
Shortly before 9am on Friday, police received information that a man was suffering from gunshot wounds in his abdomen while in the area of Lovers Beach. The victim was reportedly involved in an argument with another man who he knew and who reportedly shot him in his leg.
Police are aggressively in search of the suspect in this matter.
Around midnight on Friday, police in Grand Bahama received information that a man, while at home in the Garden Villas area, was held up by a masked gunman.
The gunman entered the victim's home armed with a handgun and robbed him of $300 cash, police said.
The victim was reportedly shot in the leg by the assailant.
Both victims were treated at the Rand Memorial Hospital and are said to be listed in stable condition.
Arrests
Police also arrested 77 people over a 48-hour period this weekend as part of their anti-crime operation in New Providence, including a number of prolific offenders wanted for murder, armed robbery and other serious offences.
Officers arrested 11 Jamaican women at a nightclub in Montell Heights after suspecting them of soliciting prostitution. The women were taken into custody for breach of the Immigration Act while the club owner was arrested for breach of the Business Licence Act.
Acting on intelligence, police also went to a nightclub in Kemp Road Saturday night and arrested two men, a 23-year-old and a 20-year-old, after allegedly finding two handguns in their possession.
Police also arrested seven people and seized seven vehicles suspected of being stolen at this location.
In addition, officers arrested 20 people for various offices, including possession of dangerous drugs, armed robbery, firearm possession and stealing.
Officers also took a 35-year-old man into custody on Saturday after he was found at a home near School Lane off Market Street in possession of a quantity of dangerous drugs.