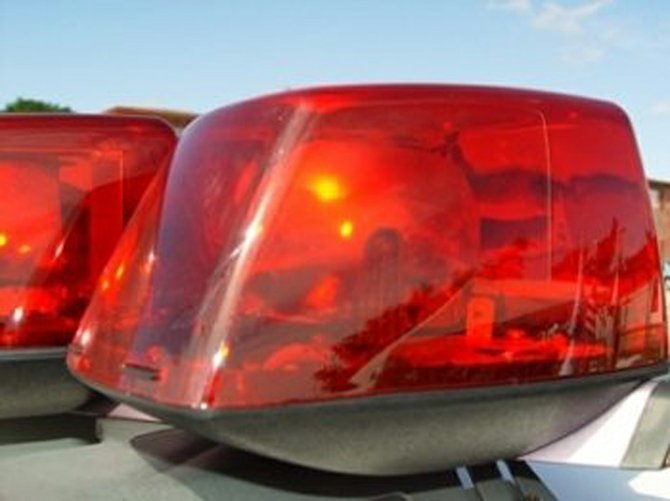 By RASHAD ROLLE
Tribune Staff Reporter
rrolle@tribunemedia.net
TWO men armed with guns robbed a pre-school while more than 100 students attended classes during the opening day of school yesterday.  
The men went into Reality Educare Centre on Montrose Avenue around 1:45 pm and robbed the school within three minutes, a school official said.
One of the men assaulted a parent who was there to pay her child's school fee.
School officials have not yet determined how much money was stolen.
When contacted for comment yesterday, an employee said: "This place is up in turmoil over this robbery."
The Tribune understands that the students were not near the school's front office when the school was being robbed.
The robbers, one teacher said, "had to be in their twenties".
"The robbers," she said, "stayed to the front of the school and the children probably didn't know what was going on. The robbers weren't enthused about going in the back of the school, they just came in and got out. There were about five customers there and six people overall in the front office. The robbers came through the door. One of them hopped over the counter and went straight to the manager and asked her to get all of the money. A teacher was coming through with money in her hand at that same time and he took the money from her. Then, he threw a customer on the ground and said 'don't look at me.' They weren't wearing masks. Emotions were extremely high. We feel they knew we were collecting fees from students and that's why they came yesterday. They looked like the regular parent that would come through the door. There was no no indication that they were armed robbers."
The teacher said: "Police showed up about five minutes after we called them. The school has cameras that the police are reviewing."
School, she added, went on as normal after the incident yesterday and classes are expected to continue as normal today.
"I just feel like the government needs to do something about this crime," shde said.