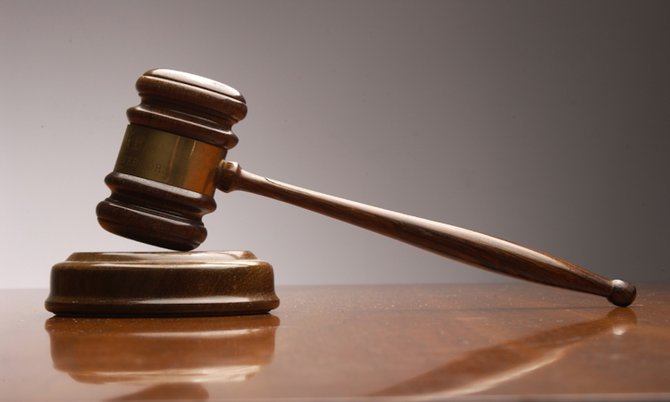 By LAMECH JOHNSON
Tribune Staff Reporter
ljohnson@tribunemedia.net
FORMER Attorney General Carl Bethel is taking his libel case against Cable Bahamas and Carter Broadcasting Media to the country's highest court.
The opposition senator was granted leave in the Court of Appeal yesterday to appeal a September 2013 ruling to the London-based Privy Council concerning damages for a report that was broadcast three times on the news, which he claims was defamatory and untrue. Mr Bethel had sought $100,000 in damages from the appellate court.
On August 5, 2009, a day after an inquest into a July 9, 2009 shooting death of 18-year-old Brenton Smith by police was ruled as self-defence, NewsBreak 12 aired a report with a man who made claims against Bethel, the then attorney general.
The report was broadcast three times on television with no account of Mr Bethel's side of the matter.
Days later, an apology to Mr Bethel was broadcast, noting the company's regret for the mistake of calling his reputation and character into question.
Mr Bethel, however, did not believe the apology was enough, nor that it was sincere, as it did not state that the initial report was untrue. He sued both entities for libel.
Chief Justice Sir Michael Barnett, in September 2012, ruled that though it was a possible case of defamation, reasonable listeners or viewers could have concluded that the interviewee was making a complaint about what transpired. He ruled that the report was not defamatory and further went on to say that if he was wrong in that regard, then he would only award the plaintiff, Mr Bethel, $5,000 in damages.
Mr Bethel applied to the appellate court to challenge that ruling.
Justices Anita Allen, Stanley John and Neville Adderley, however, were of the view that the remarks made in the report were defamatory only concerning Mr Bethel's conduct in the Office of the Attorney General and not his personal character.