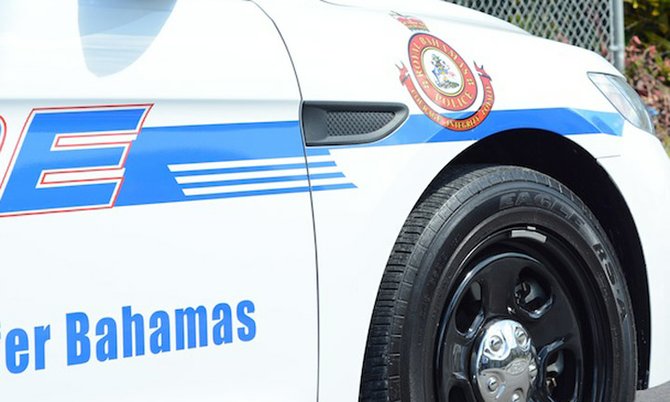 POLICE discovered the body of a man believed to be in his early 30s in farmland off of Faith Avenue this morning.
Head of the Central Detective Unit Supt Paul Rolle told reporters at the scene that the man was found with multiple gun shot wounds to the body.
Police have not released the victim's identity but said the man had a distinct tattoo on his stomach which reads "young money."
See tomorrow's Tribune for more details.