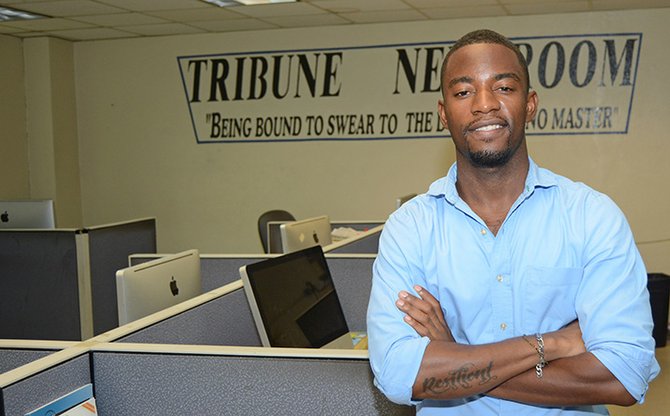 http://youtu.be/iCYqoel4mL0
This Saturday, a brand new online feature begins on tribune242.com: The Tribune's Top 5.
Tribune reporter Kyle Walkine will count down and discuss the top five stories that had the nation talking this week.
The Tribune's Top 5 will be live on tribune242.com on Saturday morning - don't miss it!