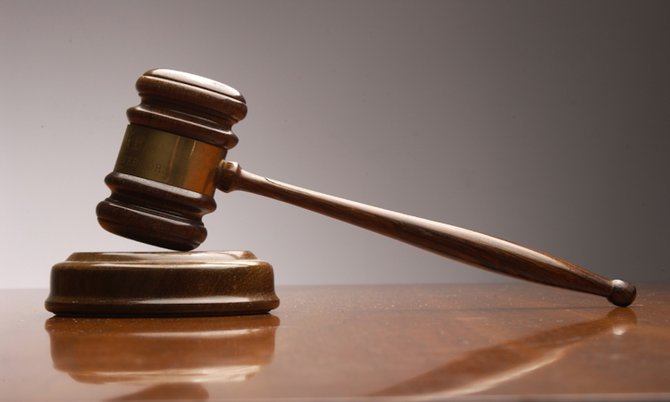 By LAMECH JOHNSON
Tribune Staff Reporter
ljohnson@tribunemedia.net
THE case of two ministers accused of cruelty to a 15-year-old boy will now be heard in two months time.
The decision by Magistrate Andrew Forbes to adjourn the matter to May 20 came after discussions with counsel.
The prosecutor and defence lawyer were debating the prosecution's late service of their intent to produce additional evidence for the case. However, Mrs Farquharson-Seymour said her office received a fax after 5pm with a 18-page document that didn't speak specifically to what the Crown was intending to produce.
The discussions occurred when the magistrate called for a short recess after he was informed that the stenographer was having technical issues with her machine.
Magistrate Forbes, moments afterwards, called prosecutor Edmond Turner and lawyer Romona Farquharson-Seymour into his chambers.
Fifteen minutes later, the magistrate asked for the complainant and witnesses to be brought into court.
He informed them that after chamber discussions, the best course would be to adjourn the matter to May 20. Magistrate Forbes said he'd cleared his entire schedule for that day and asked for the witnesses and complainant to return on that day.
People's Assembly Word Centre ministers Arsenio Butler, 27, and Devin Sears, 25, face a charge of cruelty to children, alleged to have been committed between January 31 and February 1. It is claimed that they gave a teenage boy alcohol "in a manner likely to cause injury to his health."
Butler, a pastor-elect, was separately charged with indecent assault. It is alleged that he put his hand down the teenager's trousers.
Both men pleaded not guilty to the charges and have retained Romona Farquharson-Seymour to defend them.