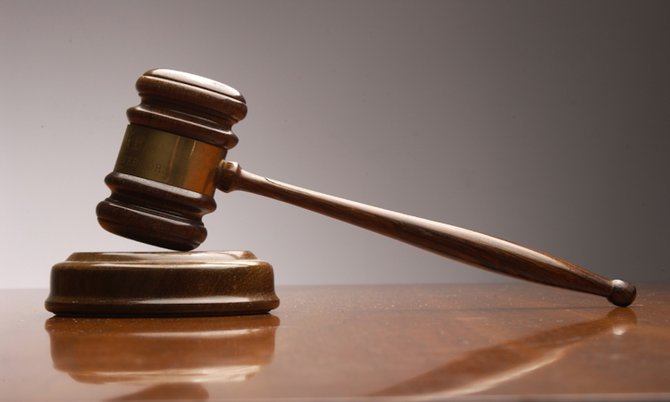 By LAMECH JOHNSON
Tribune Staff Reporter
ljohnson@tribunemedia.net
MORE time was given to a lawyer to make submissions on whether the Court of Appeal has the jurisdiction to vary the payment of a $250,000 fine it ordered a drug convict to pay.
Melvin Maycock Sr's lawyer, Roger Gomez II, and Crown respondent Ambrose Armbrister, were given an additional week by the appellate court to do research and produce an authority case defending their respective positions on the matter.
Gomez II is of the view that the court has the jurisdiction to do so, notwithstanding the application being relatively new to the country's second highest court.
Mr Armbrister, however, has questioned the basis on how in law the application could be made to the appellate court.
Maycock Sr was convicted in Magistrate's Court for possession of $1.2 million worth of marijuana.
He was sentenced to three years in prison, as the magistrate took into consideration that he had already served two years in prison on remand.
On appeal against that conviction, the judges said they could find no fault with the magistrate's ruling.
However, having dismissed the appeal, the appellate court added a $250,000 fine to better reflect the worth of the confiscated drugs.
Maycock Sr, who has already completed his sentence, was told by the appellate court that he would face an additional two years in prison if he failed to pay the fine.
The substantive hearing is now scheduled for April 3.