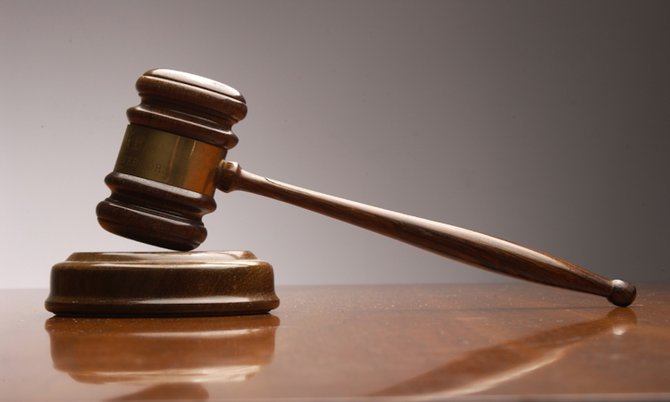 By LAMECH JOHNSON
Tribune Staff Reporter
ljohnson@tribunemedia.net
CROWN prosecutors have been unsuccessful in their attempts to track down a man acquitted of three attempted murder charges, the Court of Appeal was told yesterday.
Anthony Delaney and Roger Thompson were told by Justices Anita Allen, Stanley John and Abdulai Conteh that they would have to file an affidavit to the appellate court on their efforts to locate 29-year-old Rafik Turnquest if they wanted the appeal to be heard in his absence.
The appellants believe that Turnquest, whose last known address was Toote Shop Corner, is intentionally evading authorities to avoid being served with submissions and being summoned to court. The hearing has been adjourned to November 13.
In November 2011, an amendment was made to the Court of Appeal Act that allows the Crown to challenge a judge's decision to acquit on a no case submission.
Turnquest stood trial before Justice Vera Watkins in January 2013 accused of trying to kill a woman, her son and her nephew. The offences were alleged to have been committed on April 8, 2011. It was alleged that he tried to murder Joane Forbes, Jamalio Forbes and Arnold Stubbs.
However, days into the case, the judge told the jury that her direction to acquit Turnquest was a result of closed discussions between herself, defending counsel and the prosecution.
Days before the directed acquittal, Jamalio Forbes opted to withdraw the complaint instead of giving evidence.
Stubbs told the court that on the night in question, it was very dark and he did not see the shooter. Joanne Forbes testified that she left her mother's birthday party with her nephew to drive to Thompson Lane and pick up her son and grandson.
When she and her nephew got to the open lot, she said she saw Rafik Turnquest looking in the direction of the car.
Then she heard popping noises and realised that she and her nephew were being shot at, and also realised that she was shot.
A physician said that if the bullets that struck the female victim that night had hit a major blood vessel, she could have bled to death very quickly.