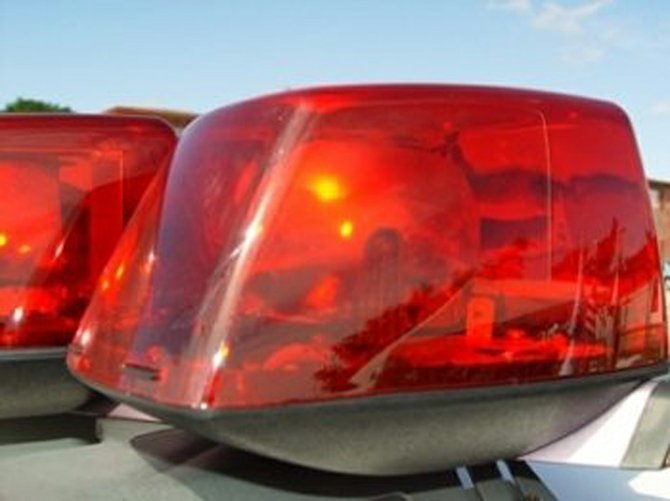 A WOMAN was sexually assaulted when a man forced his way into her home early yesterday morning, police said.
The woman was at her home on Gibbs Corner when a man gained entry around 1am.
He sexually assaulted her before fleeing the area on foot, police said. They did not provide further details of the attack.
The incident comes about a week after police warned residents to be careful because of a recent spate of rapes.
Last Tuesday Supt Paul Rolle, head of the Central Detective Unit, told The Tribune that the police are not sure what caused the increase in reported rapes. However, they are very concerned about the frequency of the sexual assaults.
His comments came after four women were raped in the past three weeks, two while walking and two while driving their cars.
"We are always concerned about rapes and we have no idea why these worthless culprits are taking advantage of females like that. We do not think these are the same people committing these acts," Supt Rolle said.
"We have had an increase in sexual assaults recently and, yes, there seems to be a little spike in these incidents. I think we have had one every weekend in the past three weeks with two this weekend," he said last week. "However, they seem to be sporadic and there is nothing to suggest the matters are related. We want the public, women and men, to be vigilant and keep their car doors locked as you move about.
"For persons who have to walk because we know not everyone has a car, pay attention to your surroundings at all times. We know folks have to catch the bus and walk through side corners and short cuts, but we want to ask the public, especially women, to be aware as they move about."