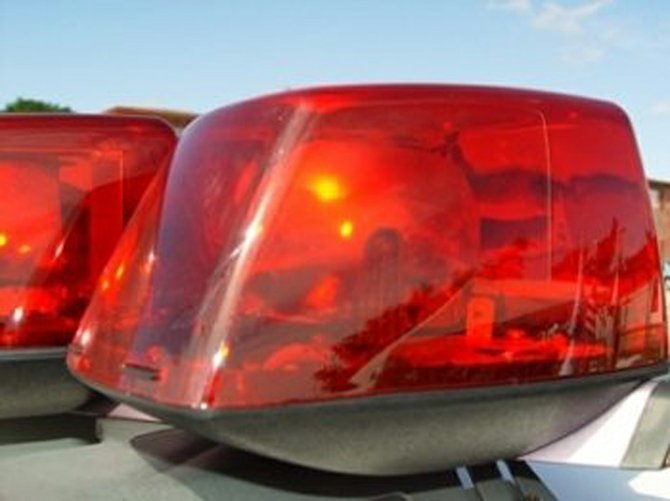 POLICE are investigating a shooting that left a man with gun shot wounds in his lower back.
Police said they were called to Deveaux Street, in the Dowdeswell Street area, Sunday night about reports that a man was shot.
The victim, a 41-year-old man from Nassau Village, told police he was standing outside a nightclub on Dowdeswell Street when he heard gunshots. He later realised that he was hit by the bullets. He told police he was not sure who shot him.

Armed robbery
Police are also investigating an armed robbery that occurred on Mermaid Boulevard in the Golden Gates area.
According to reports, sometime around 2:45 am on Monday, a 24-year-old woman arrived home where she was held up by a knife-wielding male bandit wearing a scarf across his face.
The man demanded the woman's cash and relieved her of her handbag containing cash before getting into a small vehicle that was waiting for him and made good his escape, police said.
Indecent assault
Police are also probing reports that a teenage girl was assaulted.
Police said that the girl, who is aged 16, reported that she was visiting a relative when in the western district of New Providence when she was indecently assaulted by an elder male relative.