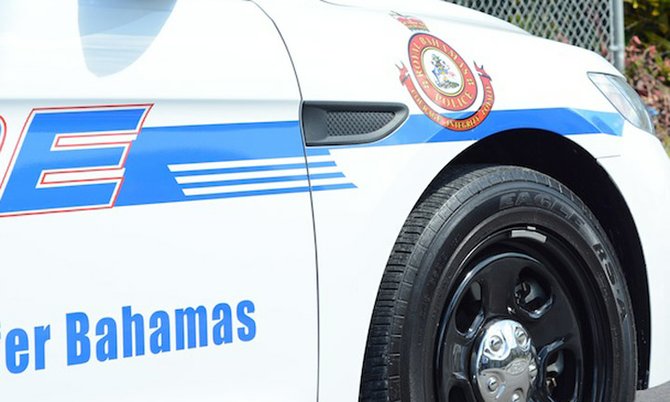 A FIGHT between two brothers left one in hospital with stab wounds in his head and the other, who was also injured, in police custody.
Police said the two brothers got into a fight at 8.30 pm on Saturday at their home in Deep Creek, Eleuthera.
During the argument, one brother was stabbed twice in his head, police said.
"The victim was taken to the local clinic, where the island's local doctor treated him for his injuries," according to a police statement.
The other brother was later arrested. Police said he had injuries to his hand.
Both men were flown to New Providence yesterday morning for further medical treatment, according to police.