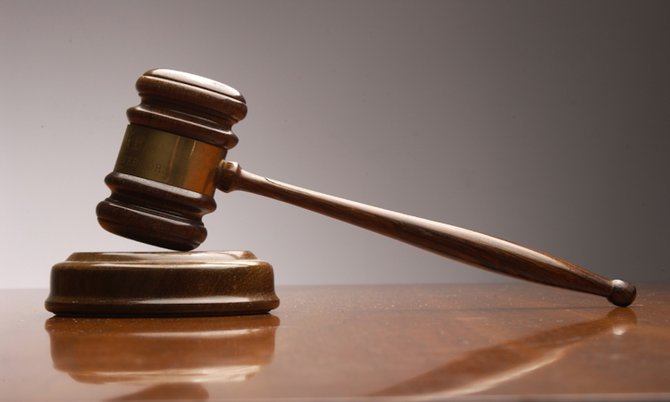 By LAMECH JOHNSON
Tribune Staff Reporter
ljohnson@tribunemedia.net
A POLICE officer was discharged from the Magistrate's Court on Monday over his involvement in the alleged brutality of a detainee whose injuries were photographed and published on social media.
Corporal Trevor Cox was standing trial before Magistrate Carolyn Vogt-Evans of Court No 6, Nassau and South Streets, having denied the charge of causing harm concerning the alleged beating of Carrington Dean on March 28, 2013.
Cox, who faced up to six months imprisonment if convicted of the crime, was discharged on Monday after the magistrate upheld no-case submissions made by Cox's lawyer Romona Farquharson-Seymour regarding the tenuous nature of the complainant's evidence and his dock identification of Cox as the culprit.
The lawyer had argued that the evidence of the complainant was not reliable given that he only identified Cox in court after seeing his picture in the media following the arraignment.
Cox, who was not dismissed from the force when initially arraigned, was alleged to have caused unlawful harm to Dean while he was at the Grove Police Station on Holy Thursday in 2013.
The alleged incident came to light on social media when a photograph of Dean's bruised buttocks were posted on civic activist Rodney Moncur's Facebook page.
Commissioner of Police Ellison Greenslade, at the time, said that the person responsible would be charged.
Ambrose Armbrister appeared for the Crown.
Candice Hepburn assisted Mrs Farquharson-Seymour.