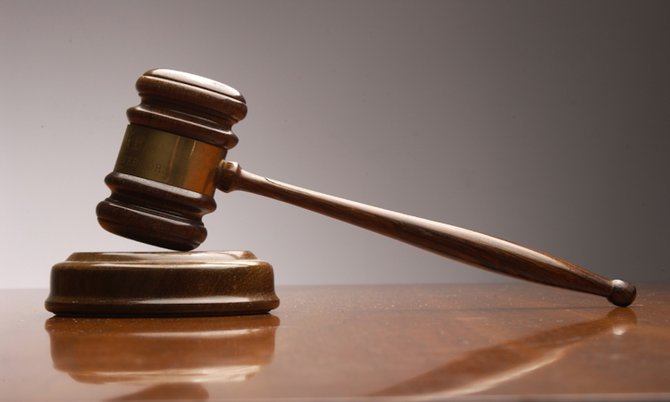 a male teenager was charged on Monday in the Marsh Harbour Magistrate's Court, Abaco, with attempted murder and firearm possession with intent to endanger life.
Jeason Delhomme, 18, of The Mud, Abaco, appeared before Magistrate Ancella Evans-Williams.
It is alleged that on April 23, the accused discharged a firearm at officers in the shanty town. He was not required to enter a plea to the charges. He was remanded to the Department of Correctional Services until June 8 when a preliminary inquiry will be held.
Delhomme was also charged in a separate matter with housebreaking. He pleaded guilty to the charge and will be sentence on May 27.