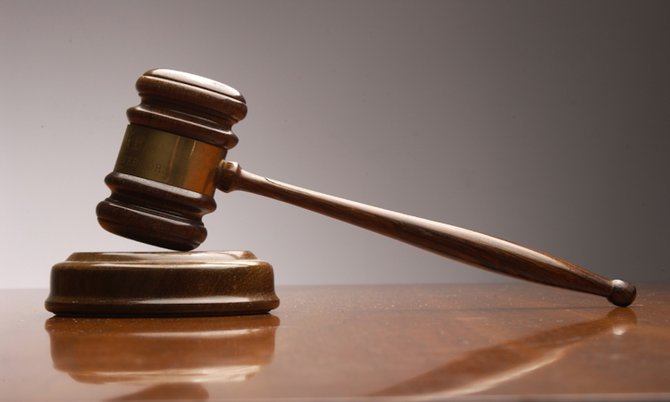 By LAMECH JOHNSON
Tribune Staff Reporter
ljohnson@tribunemedia.net
A MAN accused of shooting a former schoolmate was acquitted of attempted murder on Friday.
It took a nine-member Supreme Court jury two and a half hours to arrive at a 6-3 not guilty verdict for Edward Johnson, of Fleming Street, concerning the near-fatal shooting Likkerson Dolson on July 18, 2012.
Instead of walking free, however, Johnson was remanded to the Department of Correctional Services as he has a pending matter before the court.
On Thursday, in closing addresses to the jury, Geoffrey Farquharson, Johnson's lawyer, invited the panel to return a not guilty verdict.
He argued that the Crown had not proven beyond a reasonable doubt that his client, who had claimed he was at home when the shooting happened, committed the offence.
Farquharson said the complainant's testimony and that of the police investigators were unreliable and inconsistent.
Prosecutor Maria Zancolla disagreed and said the Crown witnesses were truthful in their testimony at all material times.
Ms Zancolla told the jurors that the defence would have them believe that the prosecution and the police made up the entire case and allegation against the accused.
The prosecutor said Mr Dolson, while in hospital, had picked out the accused among 12 photos shown to him of possible suspects concerning his injury.
Mr Dolson testified that Johnson crossed in front of him as he was walking along Market Street and he noticed that Johnson had a black handgun in his back pocket.
When he stared at the weapon, Johnson turned around and asked him what he was looking at.
"I sucked my teeth and walked in front of him," Mr Dolson said.
It was then claimed that Johnson said, "You 'mussy' want me shoot you," as he allegedly pulled out the gun and shot Mr Dolson in the stomach.
Johnson, when interviewed in police custody, denied the allegations but admitted that he knew Mr Dolson as that they had attended the same school.