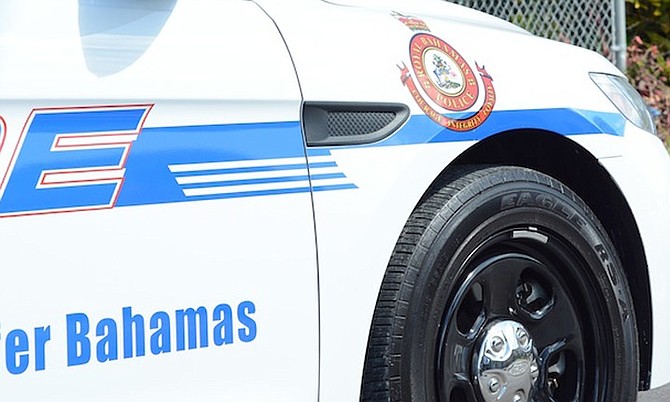 POLICE shot and killed a man of Haitian descent during an arrest in a Gamble Heights shanty town on Friday morning.
Assistant Police Commissioner Stephen Dean said that officers visited a home at Sunrise Road off Baillou Hill Road South shortly after 6am to find a man who was wanted for several complaints of assault.
"When police attempted to arrest the suspect," ACP Dean said, "he began to resist violently and was subsequently shot. The suspect was pronounced dead on the scene."
While police have not identified the victim, who ACP Dean said was shot in the upper thigh, relatives confirmed him to be Nixon Vixamar.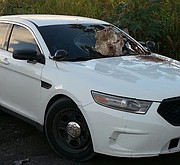 Family members at the scene said police had been called to Vixamar's home by his girlfriend. Vixamar would have celebrated his 31st birthday on Saturday. Upset relatives threw a boulder at a police car, damaging the windscreen, at the scene.
The matter has been forwarded to the Coroner for further investigation.
Police are also investigating two shootings on Thursday night.
Shortly after 9pm, a man was walking on Amos Ferguson Street when he was shot in the stomach. The man was rushed to hospital, where he remains in serious condition.
Around 10.30pm, a man at a night club in Fox Hill was shot in leg and lower back. He was rushed to hospital, where he remains in serious condition.