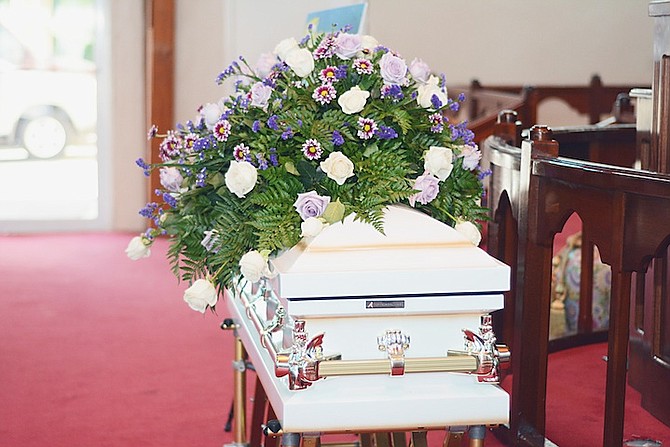 The funeral service for four-year-old Denzell Joshua Demeritte - who died when a handgun went off as he and a ten-year-old child were playing with the weapon - was held on Saturday.
Mourners including family and friends gathered for the service at the New Mount Zion Missionary Baptist Church, which was officiated by Pastor Christopher Roberts.
Joshy, as he was known to his parents, neighbours and friends, was a student at Uriah McPhee Primary School. He graduated from preschool in June. He died on August 1, just two days short of his fifth birthday.
His father, Wenzel Demeritte, who has been charged with manslaughter by negligence, had been granted bail ahead of the funeral so that he would be able to attend.
The incident occurred at the boy's home, on Balls Alley.

He is survived by his parents, Wenzill Demeritte and Sharon Defraud, his brother Shardrio Defraud and sister Devinque Demeritte.