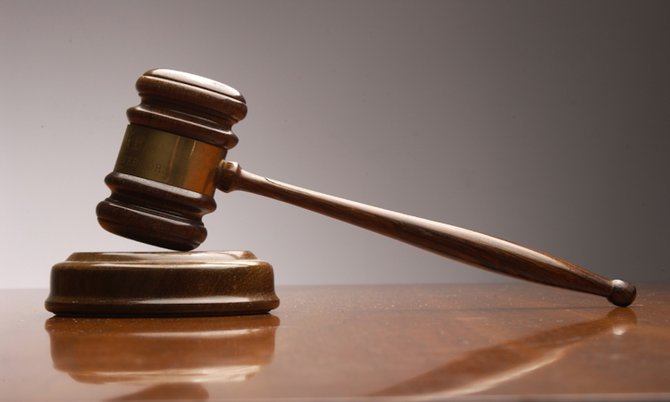 By LAMECH JOHNSON
Tribune Staff Reporter
ljohnson@tribunemedia.net
A LAWYER was given more time to take instructions from a client who is accused of having unlawful sexual intercourse with a six-year-old girl.
In a status hearing before Justice Cheryl Grant-Bethel yesterday, attorney Alex Dorsett said he had previously been given an adjournment to take instructions from his client, Haitian national Navel Gailien – with the aid of an interpreter – for his case concerning the alleged December 12, 2014 sexual assault of a minor.
Gailien had pleaded not guilty to the allegation when formally arraigned in the Supreme Court in April.
"I've only just been able to do so this weekend but I've had meaningful discussions with the Crown," Mr Dorsett said, adding "my client has requested time to properly instruct me on the way forward."
"With his instructions, I'm confident this matter could be disposed of in a short period of time," Mr Dorsett said.
Justice Grant-Bethel asked the lawyer if his client was leaning towards taking a certain course of action. Mr Dorsett said this was the case and asked for an adjournment to September 2 to finalise matters with the Crown and his client.
Justice Grant-Bethel proposed August 31 instead, which Mr Dorsett accepted.
Ambrose Armbrister, from the Office of the Attorney General, also accepted the adjourned date.