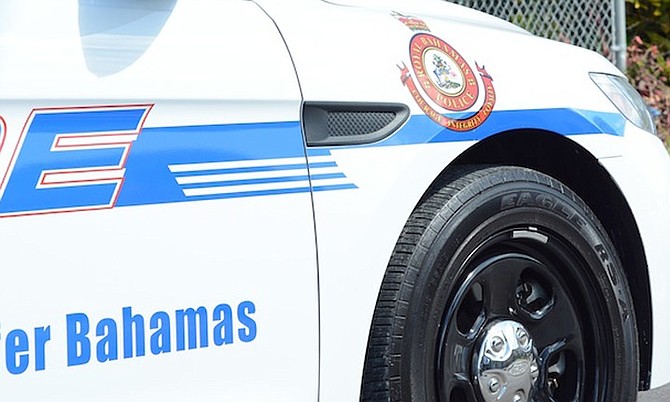 POLICE are searching for Philano Rashad Williams, 27, of Alexander Drive, Sunset Park, who shot at police during a high-speed chase in New Providence on Sunday.
Shortly after 1pm, police received a report of gunshots being fired in the London Avenue area off Carmichael Road and when officers arrived they saw a dark green vehicle speeding off. The officers gave chase and ordered the occupants to stop. They refused and continued driving.
Police gave chase and the vehicle stopped a short distance away, where Williams, armed with two handguns, got out and began firing at the officers. The officers returned fire and the suspect fled on foot with the two handguns. The officers gave chase but were unable to catch the suspect.
Police were able to arrest two males and a female who remained in the vehicle. The female, who was shot during the exchange of gunfire, was transported to hospital where she remains in stable condition.
Police are also searching for the suspects responsible for a shooting incident in Fox Hill on Sunday that has left a man detained in hospital.
According to reports, shortly after noon a man was sitting under a tree with several other men on Ferguson Street, Fox Hill, when the occupants of a grey Acura vehicle approached and shot him before speeding off.
The victim was rushed to hospital where he remains in serious condition. Investigations in both cases are ongoing.