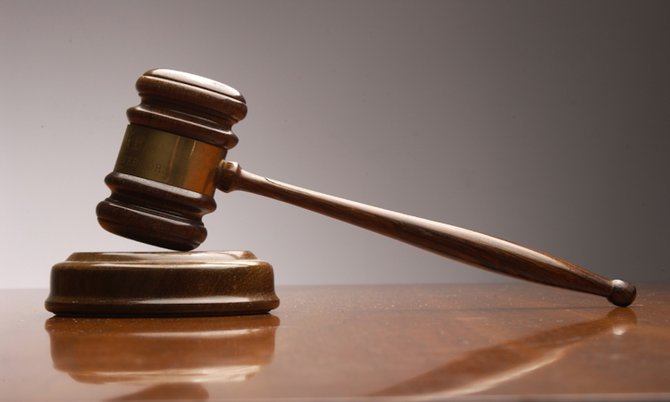 By LAMECH JOHNSON
Tribune Staff Reporter
ljohnson@tribunemedia.net
AN ex-US marine accused of attempted murder was granted bail from the Court of Appeal yesterday pending the Crown's challenge to its prior approval by the Supreme Court.
Though 29-year-old Bahamian-American Heath John Henry was granted $10,000 bail a week ago, he was still in custody as prosecutors launched an appeal on the basis that Justice Bernard Turner had not given sufficient weight to the seriousness of the offence or the circumstances relating to the attempted killing of Jonathan Rahming on December 30.
Rahming was at his Current Island home when he was shot several times in his back by an armed man.
Henry was arraigned within a week of the incident and was given bail a month later in Supreme Court on the conditions that he stay away from the complainant and witnesses in the case, not go to Current Island, sign in at the Central Police Station and surrender all of his travel documents.
Yesterday's scheduled appeal hearing did not take place, however, as prosecutor Sandradee Gardiner sought a 24-hour adjournment.
The request further displeased appellate president Justice Anita Allen, who has been vocal about the constant "disrespect" and "shoddy" standard of representation by counsel before the court last year.
Justices Abdulai Conteh and Jon Isaacs were in agreement with the appellate president that Ms Gardiner should have been prepared to go and approved lawyer Devard Francis' request to grant bail pending the hearing of the appeal on February 16.
Justice Allen told the ex-marine that he was being granted bail pending appeal on the same conditions imposed by the Supreme Court judge "but you must be here for the appeal, you hear me?"
"If you're not here you'll be arrested," the appellate president emphasised.