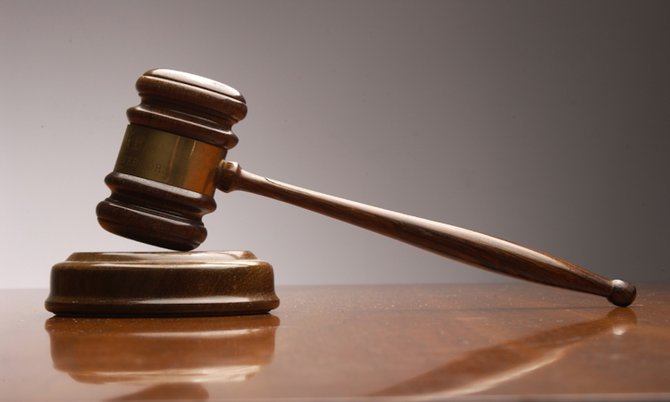 By LAMECH JOHNSON
Tribune Staff Reporter
ljohnson@tribunemedia.net
THE Court of Appeal has reduced the life sentence of the man convicted of murdering a Free National Movement Cabinet minister, a decision that came 18 years after Charles "Chuck" Virgil's death.
Former death row convict Ellison Smith is now serving respective sentences of 45 years and 25 years in jail for murder and armed robbery which took effect in 1999, two years after the killing.
Virgil was killed in 1997, the year the FNM was elected for its second consecutive term in office.
The court found that the resentencing hearing in 2010 did not take all of Smith's factors into account because there was no order for a psychiatric report, adding that it was not enough for the judge to say the murder was committed during a kidnapping and armed robbery.
"There is, however, no denying the fact that the offence of murder for which the appellant and another were convicted was committed in aggravating circumstances: the kidnapping and robbery of the hapless deceased who had just pulled into the parking lot of his residence in his wife's vehicle when he was jumped upon at gun point and spirited away by the appellant and others, only to have his lifeless body discovered two days later," the written decision stated.
"And for this despicable murder, despite the passage of time, the court expresses its commiseration to the family and friends of the deceased. We are, however, constrained to set aside the sentence of life imprisonment and substitute a sentence of 45 years from the date of the appellant's conviction, July 10, 1999."
Smith sought to have his punishment reduced to a determined number of years in the hope that he could someday be eligible for release.
He was sentenced to death for shooting and killing Virgil, whose body was found in a well field behind the Bahamas Electricity Corporation on Soldier Road on February 15, 1997.
Mr Virgil was attacked outside his condominium on West Bay Street and forced into his car.
Smith and Anthony Evans were convicted of the killing in 1999. At the time, hanging was the only penalty for murder.
However, the Bahamas' automatic death penalty was ruled unconstitutional by the London-based Privy Council in 2006. As a result, all convicts on death row had to be resentenced. Smith was given life imprisonment at a resentencing hearing in 2010.
Jiaram Mangra argued Smith's appeal while Neil Braithwaite responded for the Crown.