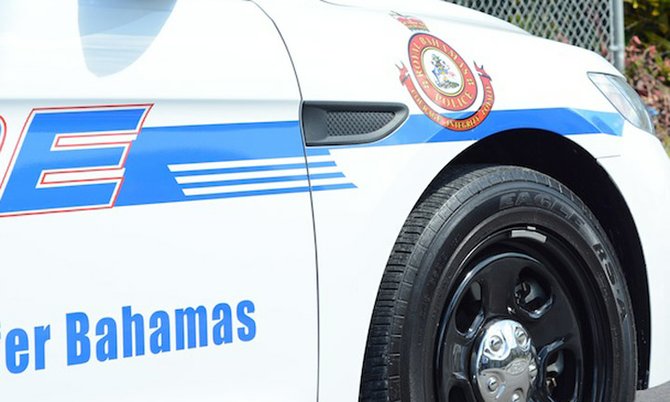 A police officer received minor injuries after the driver of a vehicle struck him during a police operation on Saturday.
According to reports, shortly after 8.00am, police were conducting an operation on Minnie Street, when they attempted stop a vehicle to conduct a search for firearms and drugs.
The driver refused to comply and attempted to drive off in the direction of the officers, injuring one of them. Police then fired at the vehicle hitting the driver on the leg.
The officer's injuries are listed as non-life threatening while the adult male suspect remains in hospital in stable condition under police guard.
• POLICE are searching for a man in connection with a shooting incident that occurred early on Sunday morning.
According to reports, shortly before 2.00am, two men were in front of a club at Cordeaux Avenue, when a man armed with a handgun fired several shots at them before fleeing on foot. One of the men was shot in the leg and the other was shot in the hip area. Both victims were transported to hospital, where they remain in stable condition.