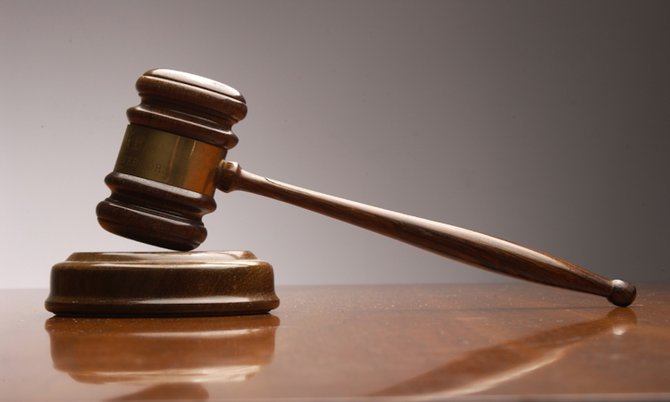 By NICO SCAVELLA
Tribune Staff Reporter
nscavella@tribunemedia.net
A man who was convicted of stealing over $50,000 from a customer yesterday appealed his conviction in a Magistrates Court.
Jean Paul Michelsen is the chief operating officer of Stellar Energy, a company that has proposed to build a $600m waste-to-energy plant in New Providence.
Last month, Magistrate Guillimina Archer convicted him of stealing $55,000 from a customer who paid him to supply and install air conditioning units for a western New Providence home.
That conviction came a month after he was acquitted of stealing more than $150,000 from a customer under similar circumstances in another trial.
On the day of his conviction in the former incident, after having found that the prosecution had "satisfied the burden of proof" in the case, Magistrate Archer ordered that Michelsen return in 30 days the $55,000 he took from L'Neill Corriveau, the complainant.
However, The Tribune reported on January 19th that Michelsen had not complied with the order.
Heading into court this morning, Michelsen was supposed to explain why he had not yet returned the money to Corriveau.
Instead, his attorney Keith Seymour, informed Magistrate Archer of his client's decision to appeal the conviction.
Michelson had been hired to supply and install air conditioning units into a home that the complainant and her husband were building in Coral Harbour. Construction began in 2011.
Two cheque payments were made to Michelson, then-president of Bahamas Energy Solutions Ltd, in April and July 2011 respectively, in the amounts of $26,547 and $28,598.
The defence acknowledged this fact during the trial.
Corriveau made numerous requests for his compliance or a refund after Michelson failed to fulfil any aspect of the agreement.
In his sworn statement, Michelson said he had received the money and deposited the cheques into a Bank of the Bahamas account before purchasing the units.
Michelson claimed he had ordered the units, but they were not delivered as the completion of the Coral Harbour home was delayed by nearly two years, resulting in his inability to do the installations
The matter was adjourned to February 27 while the Court of Appeal reviews the case.