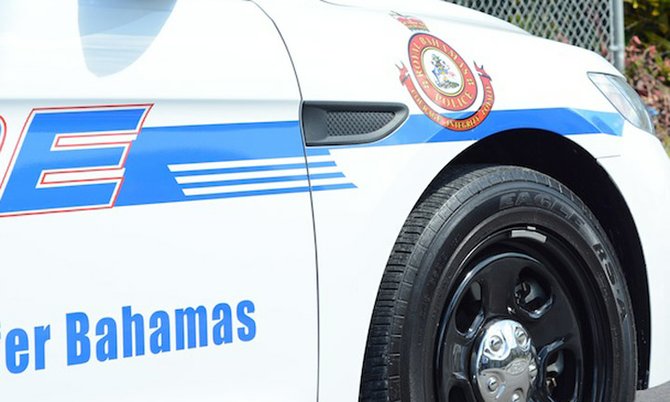 A WOMAN was held up by an unarmed man outside Evangelistic Temple church yesterday morning who stole her car, police said.
It is unclear whether the parishioner had just arrived for the morning service, or was leaving the church on Collins Avenue when she was robbed sometime around 9:30am.
Chief Superintendent Paul Rolle confirmed that the culprit stole the woman's cell phone and 2003 Mercedes-Benz 1200 series.
Police have arrested a Kemp Road man who was found in possession of the cell phone; however, investigators are still searching for the stolen vehicle.
Meanwhile, in other crime matters, police have arrested a man in connection with last week's murder at Hard Rock Alley on January 21.
Police also said they arrested more than 50 persons over the weekend in several division-led operations for various criminal offenses, including murder, dangerous drugs, firearms, armed robbery, housebreaking and outstanding court warrants.
Anyone with information that might assist investigations is asked to anonymously call police at 919 or Crime Stoppers at 328-TIPS in New Providence or 1-242-300-8476 in the Family Islands.