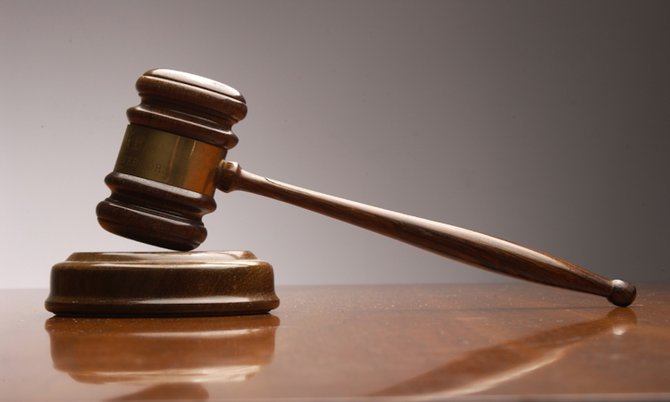 By LAMECH JOHNSON
Tribune Staff Reporter
ljohnson@tribunemedia.net
A MAN was remanded to prison without bail after he was arraigned in connection with the sexual assault of a six-year-old girl.
Haitian national, 29-year-old Nabiel Galen stood in tears before Chief Magistrate Joyann Ferguson-Pratt who, with the aid of a Creole interpreter, informed him that he faced a single charge of unlawful sexual intercourse.
It is claimed that he committed the crime on December 12, 2014. The particulars of the offence, when interpreted in Creole, brought the accused to tears.
"He's crying?" the chief magistrate asked the interpreter. "What's the reason for that?"
The interpreter answered that Galen was crying "because he say he didn't do that."
"If he did, y'all should have killed him long time," the court heard.
Galen was told that he would not be required to enter a plea to the charge. The police prosecutor indicated the Crown's intention to have the case tried in the Supreme Court.
Chief Magistrate Ferguson-Pratt told the man that a voluntary bill of indictment would be served on April 14 to fast-track his case to the Supreme Court for trial.
In noting that Galen had no legal representation, the chief magistrate inquired if the accused had relatives.
Galen claimed that his father and mother were deceased and he had no friends or other relatives.
The magistrate replied that he needed to get an attorney.
"I do not have the jurisdiction to consider bail," she added, before remanding him to the Department of Correctional Services.