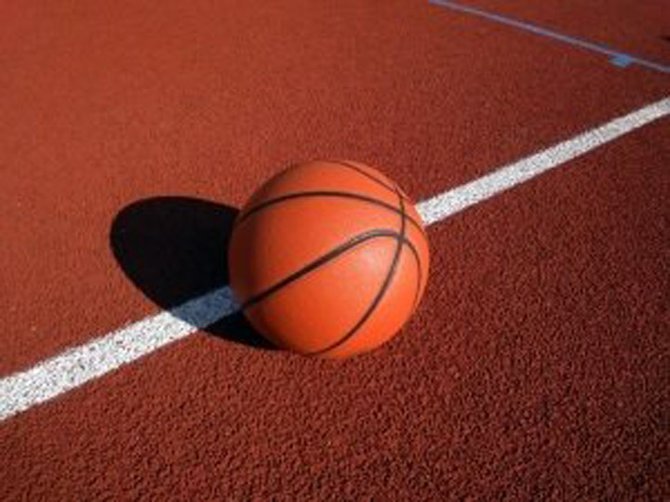 THE New Providence Basketball Association continued its regular season action on Tuesday night at the AF Adderley Gymnasium with the Y-Care Wreckers and the Mail Boat Cybots winning the double header.
While the Wreckers routed the Rhythm Rebels 103-74, the Cybots prevailed with a 86-82 decision over the Patron Regulators.
Here's a summary of the matches:
Wreckers 103, Rebels 74: Jeremy Neely came off the bench and led five players in double figures with 21 points for Y-Care as they improved to 6-13 to remain in third place in the John Archer Division. Veteran Lorenzo Carter added 20 points, 10- assists, five rebounds and four steals; Anthony Whylly added 18 points and 16 rebounds; Emeka Watson had 15 points, 15 rebounds and five steals and Randy Williams had 14 points, three rebounds and three assists.
In a losing effort for Rhythm, who fell to 1-18 to stay in last place, Craig Buchanan had a game high 24 points. Devon Brennen had 15 points, eight rebounds and four assists; Anthony Williams 12 points and 16 rebounds and Andrew King 11 points, five assists and four rebounds.
Cybots 86, Regulators 82: Eugene Bain scored a game high 28 points with 10 rebounds, three assists and two steals to pace the Mail Boat, who leads the Vince Ferguson Division at 14-5. Ernest Saunders had 16 points, six rebounds and four steals and Lerecus Armbrister added 10 points.
Patron, still in third place at 11-7, got 24 points with six rebounds and three steals from Kenneth Pratt. Gamelial Rose had 17 points, 11 rebounds, seven assists, three steals and three blocks; Cruz Simon had nine points; Robert Missick eight points and six rebounds and Cordero Thompson seven points and eight rebounds.
• Tonight's schedule
7:30 pm Patron Regulators vs Real Deal Shockers.
9 pm Island Luck Pros vs Pyramid Food Rockets.