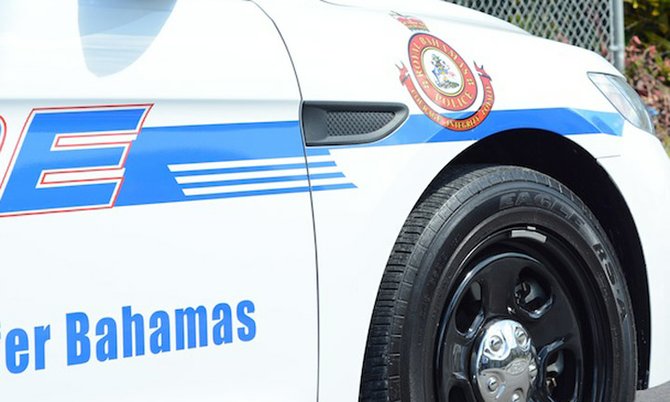 POLICE received a bomb threat at the former Carmichael Primary School yesterday morning, the same day Prime Minister Perry Christie and other officials were present for the institution's renaming ceremony.
However, according to Matthew Edgecombe, an officer at the Carmichael Road Police Station, the threat was a prank.
The bomb threat came in around 9am, according to reports.
The officer told the media that while police took the threat seriously and swept the area for explosives, they did not find anything dangerous.
The renaming ceremony, attended by Mr Christie, Governor General Dame Marguerite Pindling, and education officials, went on as planned.
The school is now called the Sybil Strachan Primary School, after the deceased veteran educator.