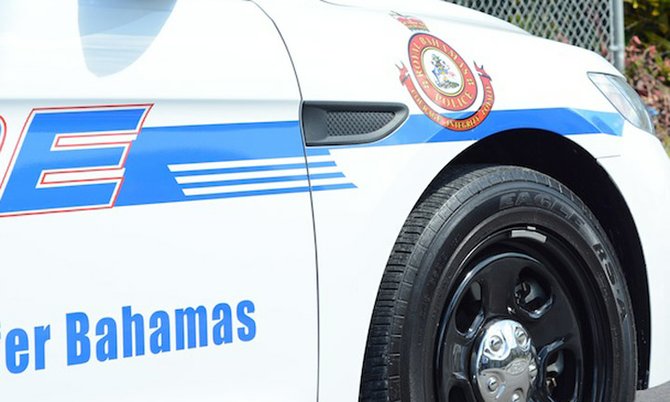 POLICE are investigating the circumstances surrounding the death of a 6–year-old girl.
According to reports, shortly after 6:00pm, the girl was playing with several other children on Windstead Avenue off East Street South, when she went missing. Relatives and residents immediately mounted a search in the area.
The police were called and the search was intensified. Shortly after 11:00pm, police, with the assistance of their k-9 unit, discovered the lifeless body of the child in a cesspit at the rear of a church.
An autopsy will be performed to determine the exact cause of death.