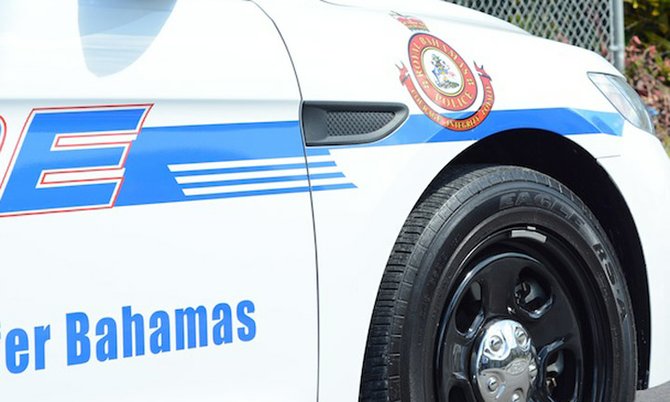 THE 27-year-old man who was gunned down near a Soldier Road shopping centre early on Friday morning has been identified as Jarad Butterfield.
Mr Butterfield, who was heading to work at the time, was in front of a store, NHC Nutrition, when another man walked up to him and shot him multiple times.

His death marked the 32nd homicide of the year.
Police reported that around 6am, Mr Butterfield was standing near a bus stop on Strachan's Boulevard, off Soldier Road, when he was attacked. The suspect fled on foot while the victim died at the scene.
The murder came 36 hours after another 27-year-old man, Alfred Renaldo Munnings Ferguson, was shot to death outside a friend's home on West Avenue. Police have arrested four people, including a Defence Force officer, in connection with that incident. Another man, who was injured during the shooting, is said to be in stable condition in hospital.