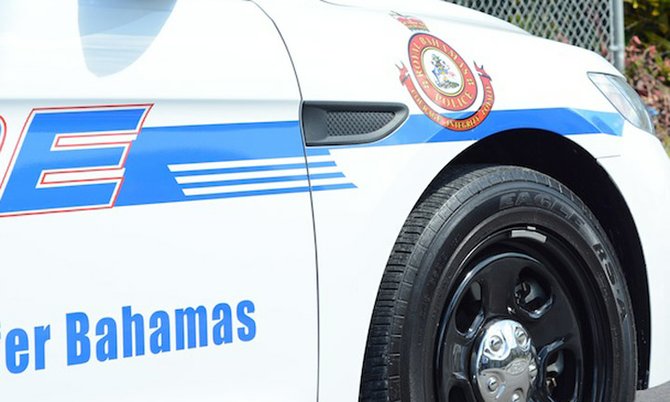 A BRITISH man has been shot dead after two armed men boarded his sailboat near Stuart Cove's diving centre in western New Providence on Friday night and demanded cash.
Police report that the man, believed to be an employee at the diving centre, has been resident in the Bahamas for a number of years and lived aboard his boat. Around 10pm two men armed with handguns accosted him and demanded cash. The men fired two shots at the victim before fleeing on foot. He was pronounced dead at the scene. Police have launched an island-wide manhunt for four men in connection with the incident.
The murder - the third in 33 hours since Thursday night - takes the total of homicides for 2015 to 48 according to The Tribune's records.
• Police are already investigating a fatal shooting of a man around 9.30pm on Thursday off Kemp Road when, according to reports, a man was standing outside his vehicle when he was approached by a man known to him and shot multiple times. The victim was taken to hospital by ambulance but died a short time later.
And shortly before 10pm on Thursday, police say a man had just closed his barbershop on Baillou Hill Road South when he was approached by three males. A struggle ensued, which resulted in the man being shot in the head and face. The suspects fled in a waiting vehicle. The victim died on the scene.
More details to follow and full story in The Tribune on Monday.