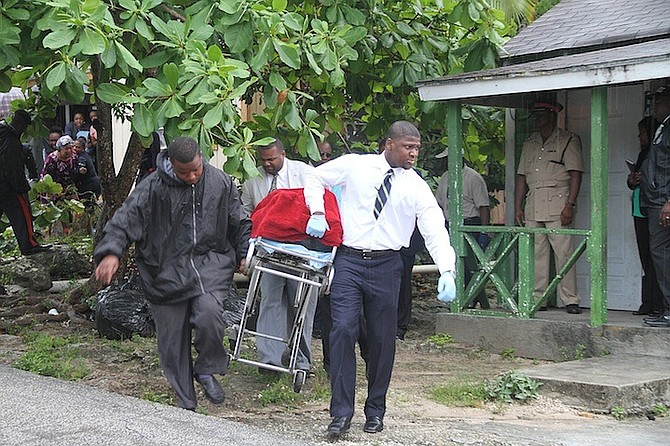 A 45-year-old man has been shot dead in the country's latest homicide.
According to police, the man was found dead in his home off Shirley Street at around 7.30am this morning.
When police arrived on the scene they discovered the man in his bedroom with multiple gunshot wounds to his body. He was pronounced dead on he scene.
Officer in Charge of the Central Detective Unit Superintendent Paul Rolle said that neighbors reported hearing gunshots in area during the night.
Investigations continue.
This latest homicide brings the country's murder count to 50 for the year.
More like this story