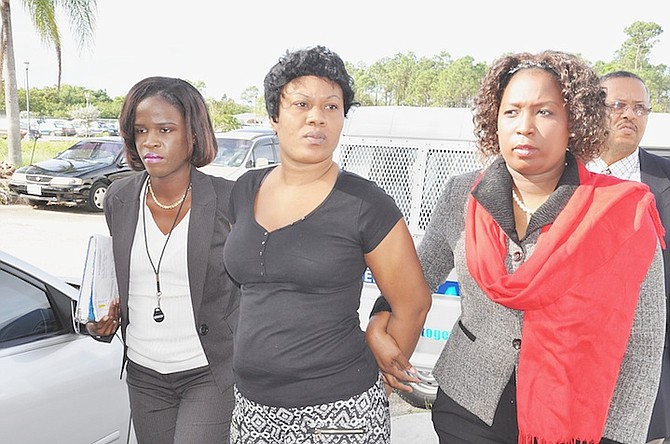 A 29-year-old Haitian woman was charged with murder in the Freeport Magistrates Court yesterday.
Rose Adaline Dorestil, aka Rolanda Dorestil, was arraigned before Magistrate Rengin Johnson. She was not required to enter a plea as the matter is an indictable offence.
She was remanded to the Department of Correctional Services in New Providence until February 22, 2016.
The matter is expected to proceed by Voluntary Bill of Indictment.