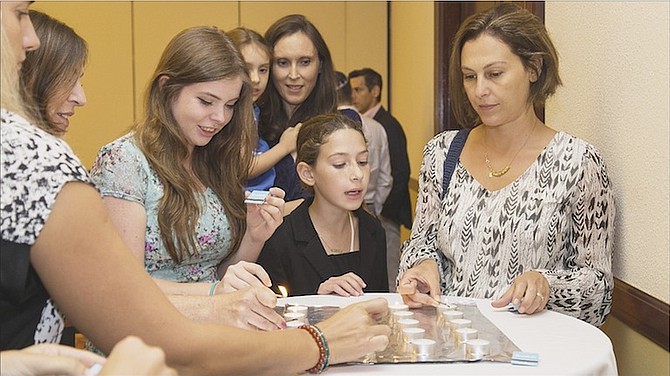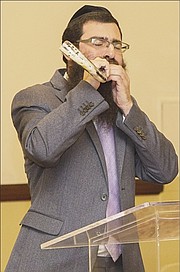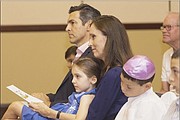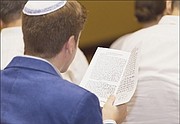 Recently, the Nassau Jewish community gathered to celebrate Rosh Hashanah, the Jewish New Year, with a holiday service and dinner. More than 60 people came together for an opportunity to be thankful for the year past and hope and pray for a sweet and good new year.
Rosh Hashanah, according to Jewish tradition, marks the anniversary of the creation of the world. The phrase Rosh Hashanah literally translates to "Head of the Year".
"Rosh Hashanah is a time to reflect on our past year and think of what we can do better this coming year," says Rabbi Sholom Bluming, the director of the Nassau Jewish community.
It is customary to sound the Shofar, which is a ram's horn that is blown as a call of awakening to remind us of our calling in this world. "At times, we get so busy in our daily life that we forget to stop and be thankful for the big and small blessings that we have," said Rabbi Bluming of Chabad of Bahamas.
"We beseech God, our father, to have mercy on us and give us a year filled with blessings," Rabbi Bluming said.
"God is merciful and compassionate," he said, "and we trust in that."
For more information, contact Rabbi Sholom Bluming at Rabbi@JewishBahamas.com.