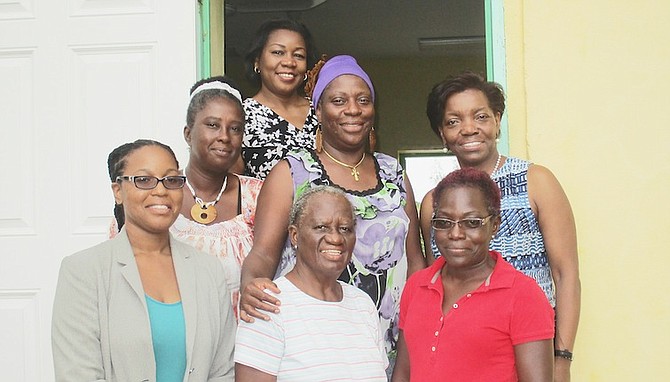 UNITED Nations International Rural Women's Day on Thursday will focus in The Bahamas on the female farmers of Cat Island.
The day recognises the role of rural women worldwide in enhancing agricultural and rural development, improving food security and eradicating poverty.

In The Bahamas, thanks to a small grant from Huairou Commission, a network of grassroots women's organisations, the Bahamas Network of Rural Women Producers (BAHNROP) has partnered with the Bureau of Women's Affairs, a unit in the Ministry of Social Services and Community Development, dedicated to the advancement of women in the country, to support and highlight the activities of female farmers in Cat Island.
This fledging organisation, made up of 21 women and some male farmers, is headed by Kenrica Hepburn, the president. They are hoping to establish themselves as successful farmers, food processors and entrepreneurs and sustain themselves doing what they love on the island. One of their early challenges is finding a cost effective way to get water to their crops, as Cat Island is considered a "dry island."

The group is seeking assistance in getting solar panels to pump the water to their crops and a holding tank to catch and keep water during the long, dry months. They would also like to learn to preserve their vegetables as too many rot or never get to the big market in Nassau.