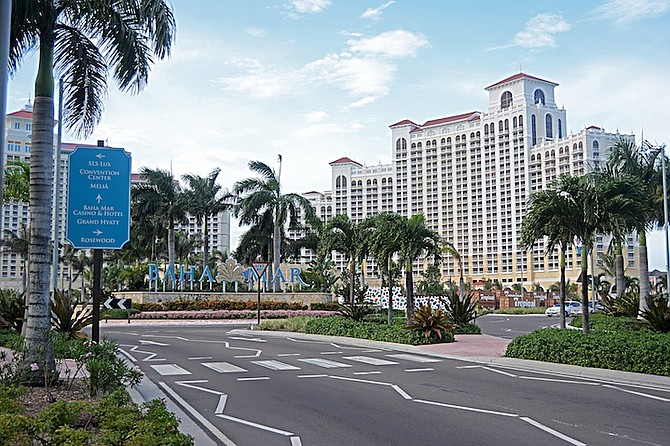 By Lamech Johnson

SUPREME Court judge Justice Ian Winder has approved the goverment's petition for the appointment of provisional liquidators for the stalled Baha Mar resort development.

Justice Winder took nearly 90 minutes to read his written ruling into the record, which will not likely be available until Monday as some clarifications will have to be made to the document.

Justice Winder, however, said the appointment of provisional liquidators is only for the purpose of preventing the dissipation of the $3.5 billion resort's assets and have no further power than that.

The judge did, however, strike out the Water and Sewerage Corp and National Insurance Board as creditors on the petition. The Gaming Board was given 14 days to submit further evidence proving in standing as a creditor.

The legal parties for the government and Baha Mar return to court at 2pm to make submissions on legal costs for the proceedings and Baha Mar's anticipated application for leave to appeal the ruling.

More details as they come.