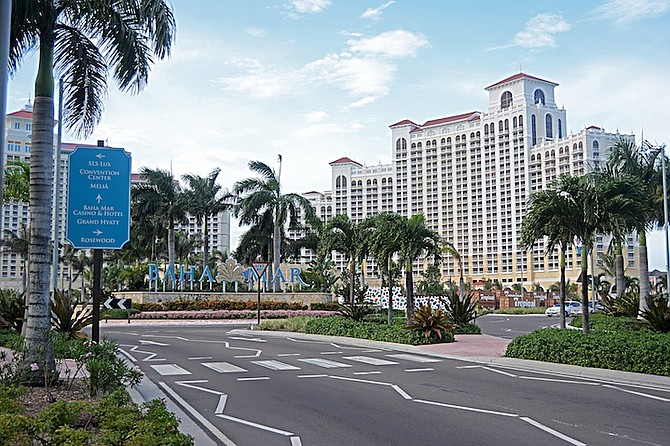 SARKIS Izmirlian's bid to retain control of the $3.5 billion Baha Mar project suffered a serious blow on Tuesday as the Delaware Bankruptcy Court dismissed virtually its entire Chapter 11 case.
Judge Kevin Carey, in a written ruling released at lunchtime, said that continuing the Chapter 11 case was unlikely to force Baha Mar's Chinese partners and the government to the negotiating table in the short term.
And he backed Bahamian Supreme Court justice, Ian Winder, in finding that Baha Mar's creditors had "a legitimate expectation" that any insolvency proceedings involving the project would take place in this nation.
Judge Carey thus ruled in favour of the motions by Baha Mar's contractor and financier, China Construction America (CCA) and the China Export-Import Bank, to dismiss the Chapter 11 proceedings involving the developer's 14 Bahamian-domiciled companies.
His decision confirms the Bahamas as the main legal jurisdiction for resolving the Baha Mar dispute, and effectively paves the way for the Supreme Court and its joint provisional liquidators to determine the $3.5 billion development's fate.
See tomorrow's Tribune for more details