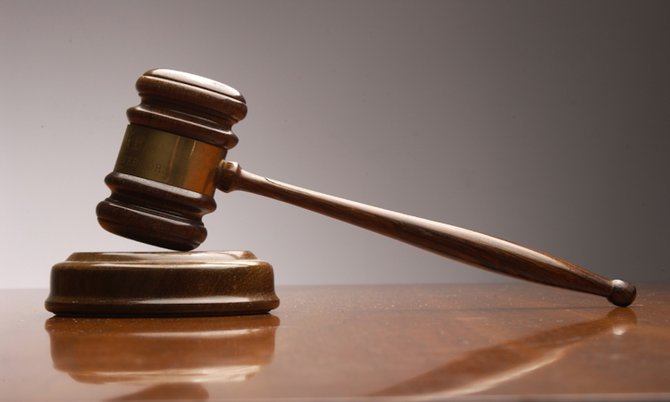 By LAMECH JOHNSON
Tribune Staff Reporter
ljohnson@tribunemedia.net
A JUDGE postponed his decision on a bail application on Friday for a woman awaiting trial in connection with the murder of a female friend.
Katriona Gilbert appeared before Justice Bernard Turner for a decision on arguments by her lawyer and Crown prosecutor made on Thursday concerning her application for release from prison ahead of her June 2016 trial concerning murder and arson charges stemming from the discovery of the body of Ariel Lowe in Miller's Heights earlier this year.
However, Justice Turner indicated that he was not ready to give the decision but would do so on September 23.
Lowe's partially burned body was found with a "black cord" wrapped around her neck inside the home of Karen Stubbs on February 23.
Gilbert, who was also not allowed to enter a plea to the indictable offences when arraigned in Magistrates Court in March, denied the allegations when formally arraigned in Supreme Court in May.
On Thursday, prosecutor Ambrose Armbrister objected to the bail application on the basis that there was no untimely delay in the matter and that the Crown's evidence against the accused was solid.
Robert Reckley countered that in the absence of the alleged confession reluctantly taken in the absence of Gilbert's lawyer, there was no forensic evidence tying his client to the crime scene.
Mr Reckley said Gilbert was not a flight risk, and would not interfere with any witnesses.