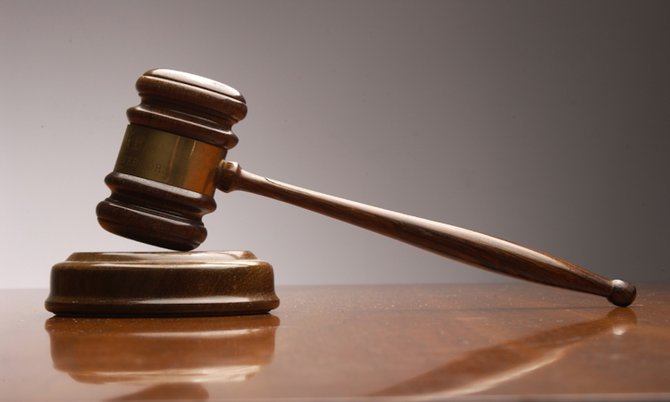 By LAMECH JOHNSON
Tribune Staff Reporter
ljohnson@tribunemedia.net
WHETHER or not Donna Vasyli could be called to give a defence to murder allegations might be determined by the outcome of extensive legal discussions held yesterday.
The discussions between lawyers for the Crown and the 55-year-old Australian widow, heard in the absence of the jury, were central to the conclusion of the Crown's case against her concerning the March 24 murder of her husband, 59-year-old millionaire podiatrist Philip Vasyli.
A ruling on the discussions before Acting Chief Justice Stephen Isaacs could be made as early as Friday even though the 12-member jury had been asked to return to court on Monday, September 28.
On Wednesday, Crown prosecutors closed their case against the accused with the testimony of Inspector Michael Johnson.
The jury saw Insp Johnson's video-taped interview with the widow while she was in police custody. During that interrogation, the officer suggested to the widow that she stabbed her husband for embarrassing her in front of their invited guests with his drunken state.
She strongly denied the accusation in the presence of her lawyers at the time, Elliot Lockhart, QC, and Judith Whitehead.
During that interview, Vasyli told police that her husband had been drinking and fell down the stairs – shattering glass from picture frames along the way – hours before his dead body was found.
She added that he was walking around the house looking "disgusting" with his pants hanging down even though she told him guests were coming to the house. However, she said, she did not argue with her husband.
Mr Lockhart and Murrio Ducille appeared for the accused in yesterday's legal discussions.
Acting Director and Assistant Director of Public Prosecutions Garvin Gaskin and Neil Braithwaite appeared for the Crown.