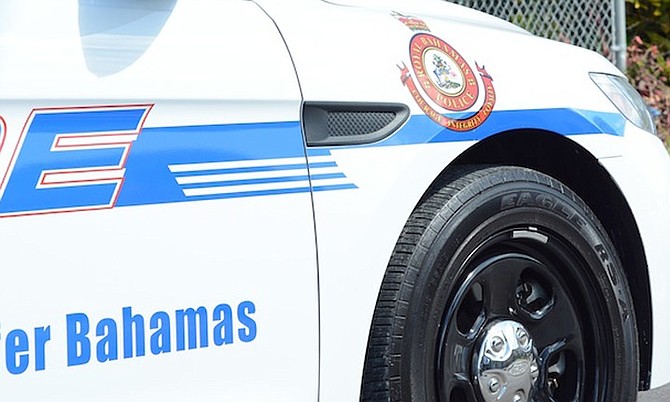 A MAN has died in hospital after being shot by three men on Churchill Avenue, off Soldier Road, on Saturday night.
Shortly after 6pm on Saturday, police report that the man was sitting near a business establishment on Churchill Avenue when three men with a handgun approached and shot him before fleeing in a green Honda vehicle.
Police recovered a .357 handgun from the scene. The victim was transported to hospital, where he later succumbed to his injuries.
Two earlier incidents on Saturday left two men in hospital with gunshot wounds, police also reported.
Shortly after 1am, a man was found outside a Wulff Road nightclub near East Street after being shot and was transported to hospital, where he remains in serious condition.
Shortly after 1pm, a man on Fire Trail Road West was approached by two men with a handgun and robbed of cash, a watch and cell phone. The assailants shot the victim before fleeing in a white Honda Fit. The victim is in stable condition in hospital.
Police are investigating all three incidents.