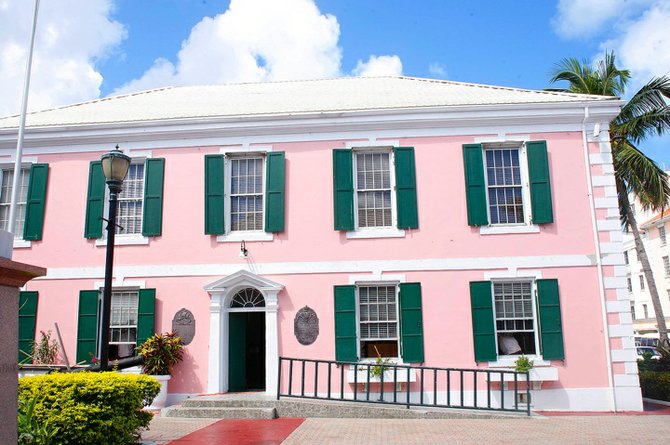 By RASHAD ROLLE
Tribune Staff Reporter
rrolle@tribunemedia.net
RELIGIOUS leaders backing the constitutional referendum's vote "no" campaign are still waiting for Prime Minister Perry Christie to respond to their request for seed funding.
Their request for $100,000 was made two weeks ago but yesterday spokesman Kevin Harris said they have received no response.
Senate President Sharon Wilson, head of the YES Bahamas campaign, confirmed to The Tribune last week that public funds are fuelling the "yes" campaign.
And Sean McWeeney, chairman of the Constitutional Commission, has said that for legal reasons both the "yes" and "no" campaigns should have equal access to public funds.
During a pastors forum at Evangelical Temple last week, a representative of the vote "no" campaign said the group that opposed the gambling referendum in 2013 spent about $100,000 to promote their ideas, adding that a similar amount of money will be needed this time.
However, Mr Harris said yesterday: "In the interim, until we get a response from the government, we will pull together to determine how we will pay our expenses."
The group has not began soliciting money from the public but Mr Harris said this may soon change.
"After a specific timeline we will have no choice but to go to the public and request funds. We'll give (the government) until a week to get back to us before we do.
"The prime minister must know public funds are not his money."
Last week, Marco City MP Greg Moss warned the proponents of the vote "no" campaign not to expect the government to grant them their request for public funds.
When asked if the government should be sued over the matter, Mr Moss said a judge would indeed rule that the failure to give them access to public funds is unconstitutional but wouldn't grant them an injunction or award costs to the winner of the case.