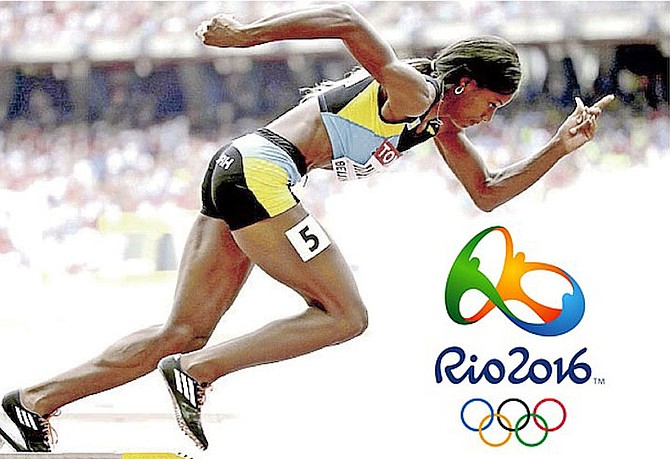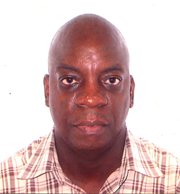 Follow the Rio Olympics in The Tribune in words and pictures as 'The Greatest Show On Earth' runs for 17 days in Brazil.
Senior Sports Reporter Brent Stubbs – a veteran of six Olympic Games - will follow the fortunes of the Bahamian team on the track and in the field, in the swimming pool and on the rowing lake.
Plus a daily guide to what events to watch and when, how the medals table is shaping up and the global highlights of each Olympic day.
Get regular updates on the Tribune's website – tribune242.com – as the world's best sportsmen and women create golden moments in Brazil.